SPC Residential can give your house, condo, apartment, or wherever you may live a look that will definitely impress you and your neighbors.

As with anything we do, we emphasize quality and style to give your home only the best possible service. Give us a call, you'll be glad that you did.

The professional contractors at SPC can provide a full range of decorative and faux finishes, including custom designs, trompe l'oeil, and murals/wall paintings. Contact us today to find out how you can enhance your home decor.




The Art of Cocooning Fashionably...

Paint and paint techniques create a backdrop for your furniture, artwork and accessories. But the paint shouldn't be the entire focal point of the room. The wall finish should tie everything together and add subtlety and depth. The look today is much softer than the bold dramatic effects popular a few years back. Tone-on-tone finishes and other broken colour effects add style without drawing attention away from the other elements of the room.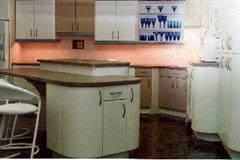 Interior or exterior finishing of all types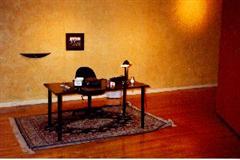 This home office was done up using a Fresco-style colour wash to give the room an old world look.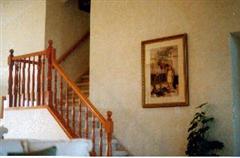 Premium products and skilled artisans combine to give the very best in quality and style.